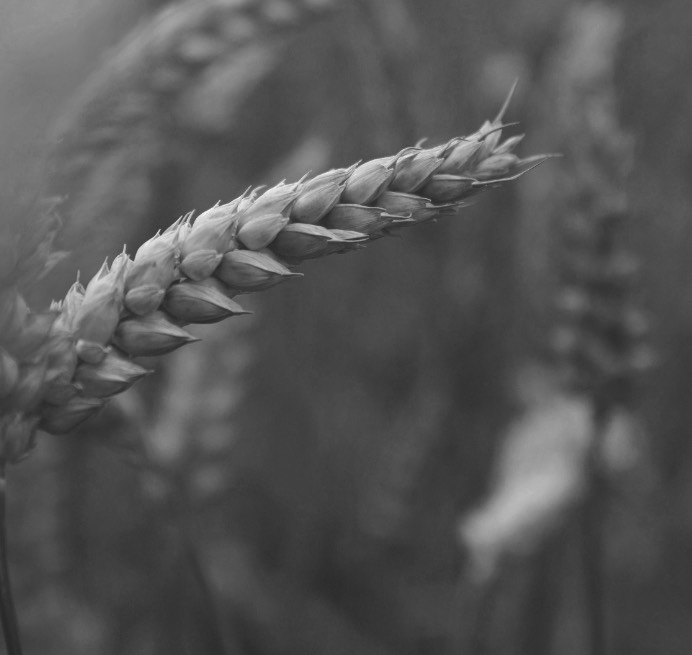 We are convinced that a good and healthy diet is the starting point for everyone's development and growth. We therefore work with care and dedication to make sure the quality of raw materials, a passion for innovation and a determined focus on sustainability issues guide all our decisions.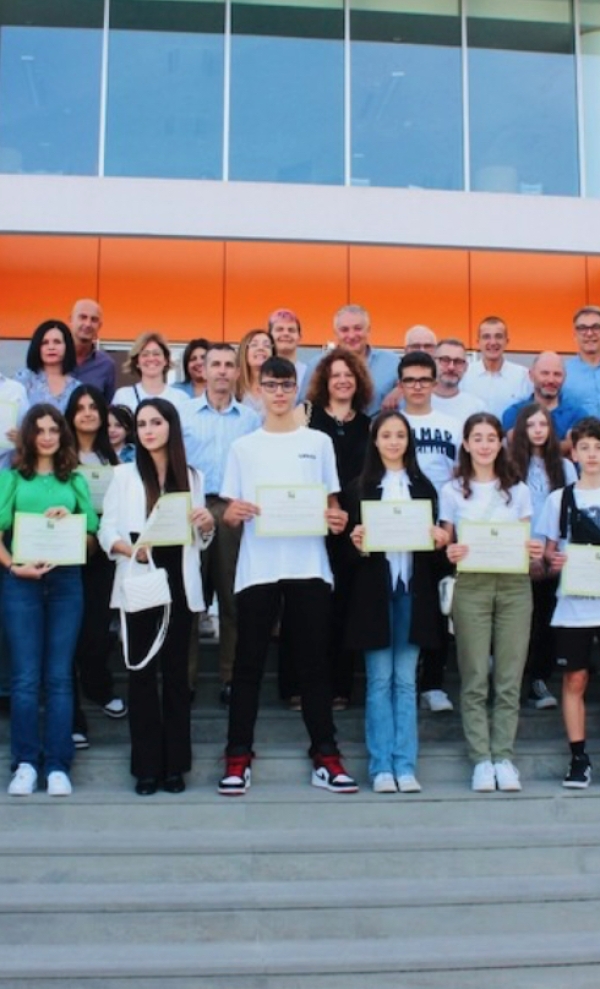 Difendi la tua differenza, perché è il tuo valore. Ma resta nell'ascolto e nella comprensione di chi ha bisogno. Voltati indietro a vedere se chi ti è vicino è ancora al passo. Incarna il mondo che vorresti.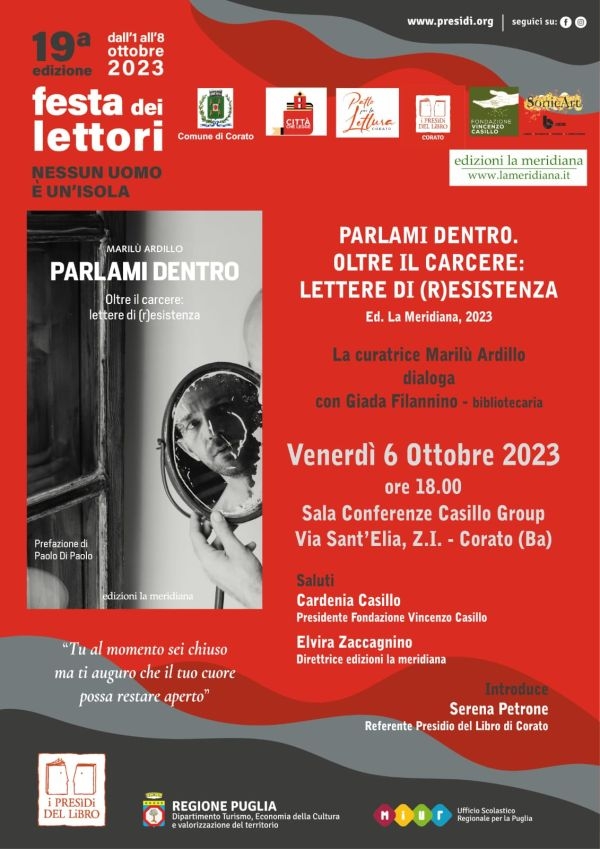 Torna dall'1 all'8 Ottobre 2023 la 19° Edizione della Festa dei lettori, la nota iniziativa dell'Associazione nazionale Presìdi del libro che dal 2004 rende omaggio alla lettura e ai lettori portando i libri fuori dai luoghi consueti, nelle piazze e per le strade, nei ristoranti e nei bar, nelle vetrine dei negozi, nei palazzi storici, nei giardini pubblici, nei castelli e nei porti.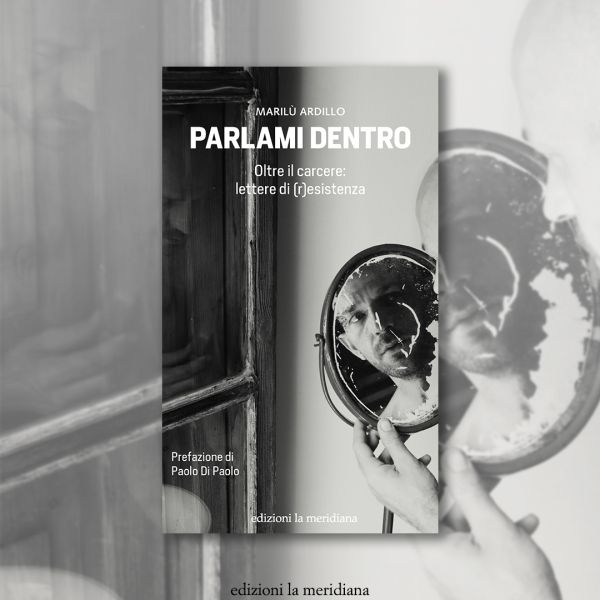 "C'è, in ciascuna di queste lettere, una tale delicatezza, un pudore rispettoso, che è raro trovare e che ancora più raramente si accompagna a una disponibilità (emotiva e intellettuale insieme) a sospendere il giudizio, a favore di un esercizio - non vorrei chiamarlo banalmente di empatia, ma più nobilmente di riconoscimento dell'altro".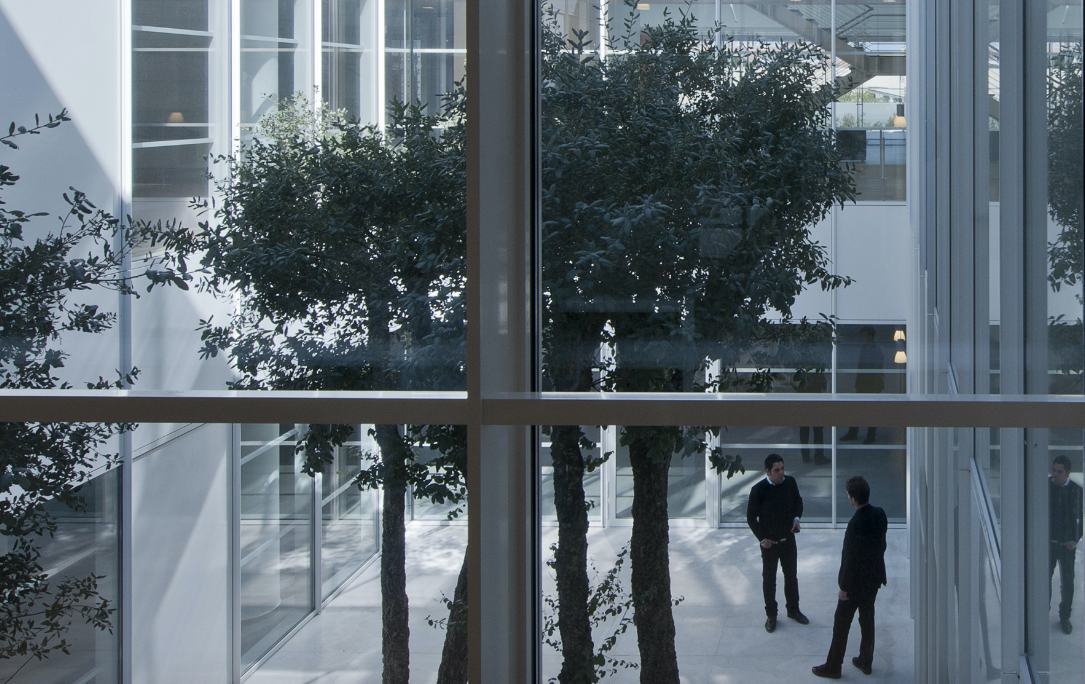 Select the vacancies available in the various professional areas and help us build the Casillo Group of the future.
Events, initiatives and interesting facts to keep you updated with news from the Molino Casillo world. The news section is a window on the present and future of a constantly evolving organisation.