MOLINO CASILLO
We are convinced that innovation is a fundamental principle for our Group and are committed to offering products to customers in search of excellence. In 2020, the Group therefore decided to embark on a new brand development path and launched an important rebranding project: a new business strategy, a new positioning, an integrated communication plan guided by innovation and digitalisation, a new logo, new packaging and innovative blends of 100% Italian wheat flour and semolina that are created to position itself as a top competitor in both the consumer and professional world. Thus new Molino Casillo project was born.
Quality, innovation and constant attention to sustainability issues are the pillars on which Molino Casillo, leader in the production, processing and marketing of wheat, is founded. Respecting nature and traditional teachings, we produce excellent flours and semolina, continuing to evolve with professionalism and passion in a constant quest for perfection.
High quality standards for raw materials, respect for the environment and promotion of the territory are the key ingredients for achieving customer satisfaction, a goal that has always been at the heart of the commitment of Molino Casillo workers.
With an innovative approach based on the valuable work done by Research and Development department, we produce and distribute a wide range of flours and semolina produced to meet every need, which ensures an excellent result wherever it is used, both in the retail and professional markets.
molinocasillo.com
MOLINA
Building on the the experience gained by our group in the world of wheat and the desire to expand our presence into the beverage sector, which is so close to that of food, we have created Molina, a brand-extension of Molino Casillo.

Molina is Molino Casillo's range of craft beers produced with carefully selected Italian durum wheat and developed with passion and dedication by our master brewers. Produced entirely in Italy, using a strictly artisanal process, Molina contains all the flavours and aromas of the highest quality raw materials, carefully selected by the craftsmanship of our master brewers.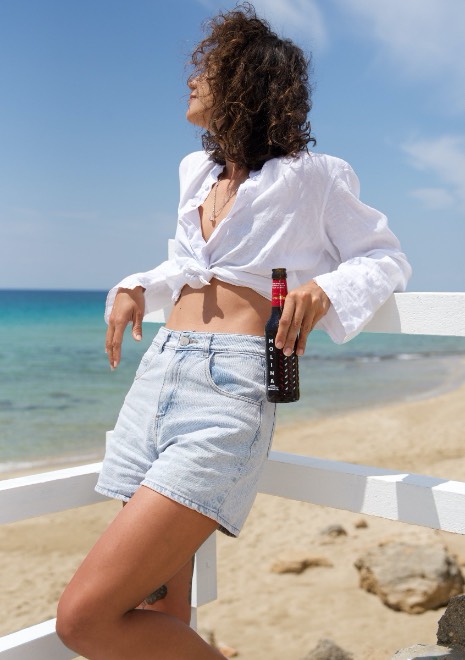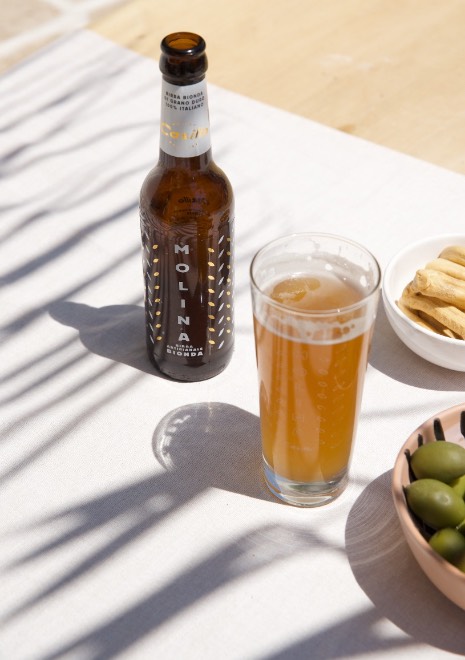 By respecting the natural maturing time, we have created a range of beers distinguished by the total absence of added carbon dioxide. Molina is an unpasteurised and unfiltered beer born from the experience, love for wheat and ability to innovate that for over sixty years have made the Casillo family one of the standard bearers of the immense wealth of Mediterranean culture.
birramolina.it